Knights of Columbus
"Get Mark and bring him with you,
for he is helpful to me in the ministry."
—2 Timothy 4:11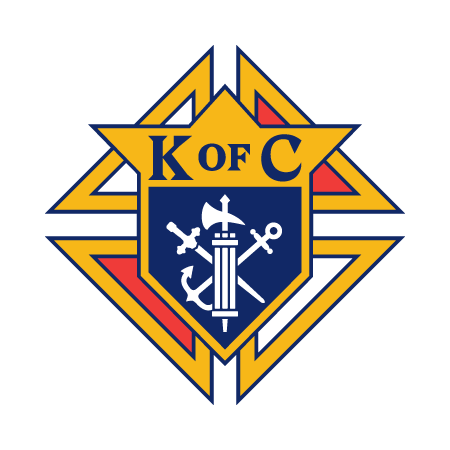 The preservation of some names of St. Paul's many co-workers is a precious record. It testifies that the vast enterprise of doing God's work is specific and personal.
The Knights of Columbus is a large international men's organization that carries out charitable and social activities. At the Cathedral, the Knights provide monthly doughnuts on the plaza, organize an annual yard sale, and sponsor various events.
For more information, contact Jack Judge, grand knight ([email protected]).